With skins, you can easily customize the look of your browser. Skins are quick and easy to download and they automatically install directly in your browser. You can switch back and forth between your skins by selecting Skin in View menu.
Download Skin
Click on Skin Name, you will be prompted to download a 92KB setup file named SKXXsetup.exe. You can click either OPEN or RUN to start the setup or SAVE AS to save it to your computer and run the setup at a later time. During the setup, Skin file will be downloaded and installed to the proper directory for you.
Default Skin - Venture 1

Created By: VNCom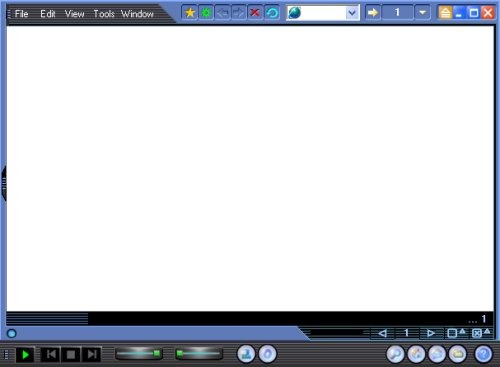 File Size: 712KB
Created By: VNCom

more to come...
File Size: 636KB
Created By: VNCom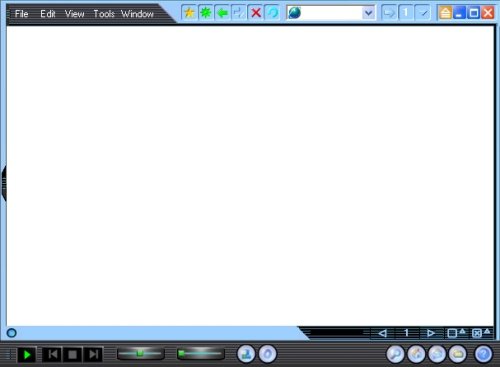 File Size: 640KB
Created By: VNCom

File Size: 644KB
Created By: VNCom

File Size: 692KB
Created By: VNCom

File Size: 564KB
Created By: VNCom